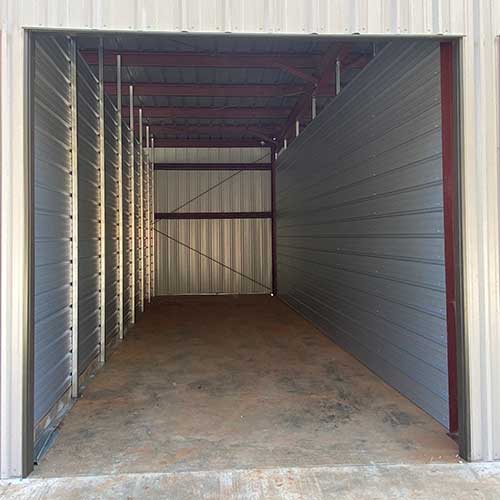 Indoor Boat/RV Storage

The most protective vehicle storage option available for boats is indoor storage. Drive-up storage units provide a space that functions like a garage, allowing you to back your boat into a storage unit on a trailer.
PRICING

Indoor Secured Storage (Monthly)
11 x 30     10' Bay door  258.00
11 x 35     10' Bay door  265.00
11 x 35     12' Bay door 278.00
One month free with one year lease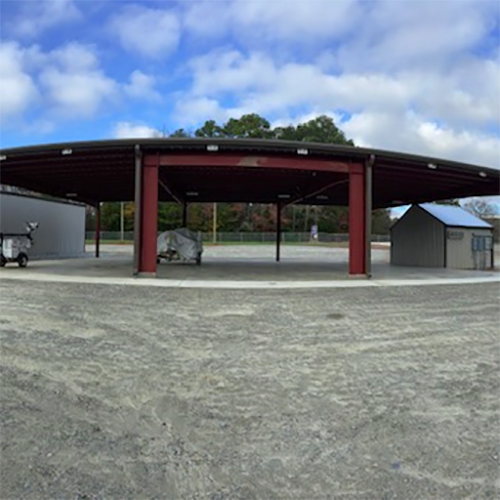 Covered Boat/RV Storage
Protecting your boat from the sun and other elements, covered vehicle storage falls between indoor and outdoor with a protective roof. It's more affordable and offers a bit more space than an indoor storage unit, but it's more protective than standard outdoor vehicle storage.
PRICING 
Covered Storage (Monthly)
20'    162.00
25'    173.00
30'    185.00
36'    209.00
40'    220.00
45'    235.00
50'    245.00
55'    255.00
One month free with one year lease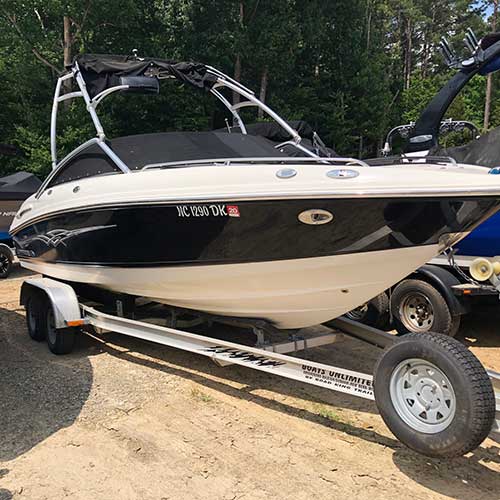 Outdoor Boat/RV Storage
The most common self-storage option for boats is outdoor storage. At a storage facility, this basically equates to parking your boat in an outdoor parking stall, giving you the most space available for larger boats.
PRICING

Outdoor Secured (Monthly)
60.00
One month free with one year lease
Poplar Pointe Boat & RV Storage
Secure Access
PTI Security System – worldwide leader in self-storage access control, security, and integrative technology.
Video Surveillance
Our facility is equipped with multiple security cameras monitored 24-hours a day.
Locally Owned
Locals Bobby and Joann care about the community and want to provide a safe, secure, and affordable storage facility.
Quality Service
Bobby Thompson has been in the boating business for over 13 years and strives for customer satisfaction.
What type of documentation is required?
Driver's License
Vehicle Information (license plate and vehicle VIN number required)
Proof of Insurance (copy of insurance card)
Will I have to sign a long-term lease?
No, we rent month to month and also long term.
How do I make a payment?
Payments can be mailed or auto deducted monthly from your credit card or checking account.
When can I move in?
If we have storage space available for your specific needs, you can move in anytime.
Does there have to be someone in the office to let me through the security gate?
No, you will have your own personal security gate pass code that will allow you 24/7 access.
Do I need insurance?
Insurance is the tenant's responsibility. Poplar Pointe Boat & RV Storage does not insure the customer's boat, RV, vehicle, personal watercraft, or other property. Insurance is required on all stored vehicles/vessels.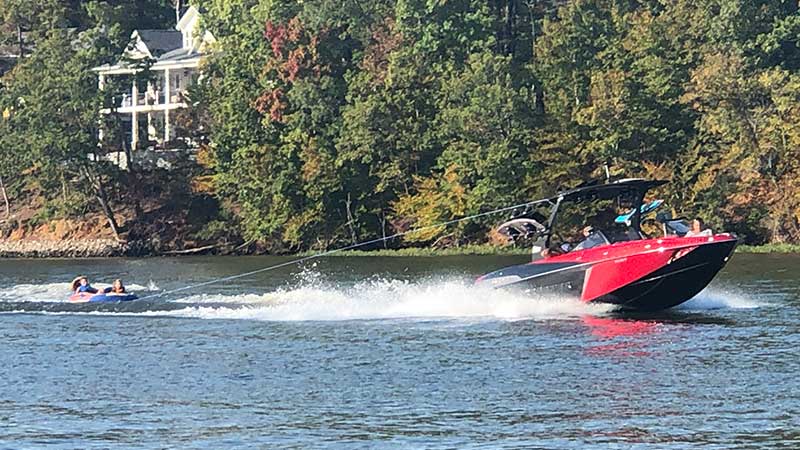 Our Gallery
View images of our facility in addition to featuring some lake life fun.
From I-85, take HWY 903 East approximately 6 miles. We are on the right.
(Click Map to Enlarge)
Joann Morgan has many years of customer service and finance experience. She has been working in the boating industry for the past two years with Bobby Thompson.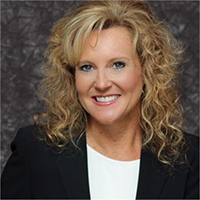 Bobby Thompson has 15 years of recreational experience and is looking forward to this new adventure.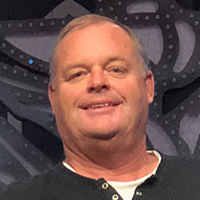 Webster is the Boat and RV Storage mascot. He is a very experienced boater and is adored by everyone.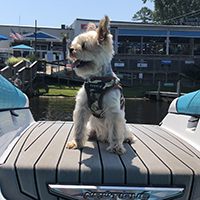 Have Questions?
CONTACT US